Commercial
Each segment of the commercial industry has its specific priorities. In retail, lighting is key. The proper lighting showcases the product they are trying to sell. Maintaining this is one of their top priorities. In an office environment, while lighting and building temperature are important, maintaining the low voltage communication system is key. Without it, work comes to a halt. In hospitals and schools, lighting, power, and building temperature are of the highest importance. Hospitals present unique challenges with the needs to keep critical systems functioning.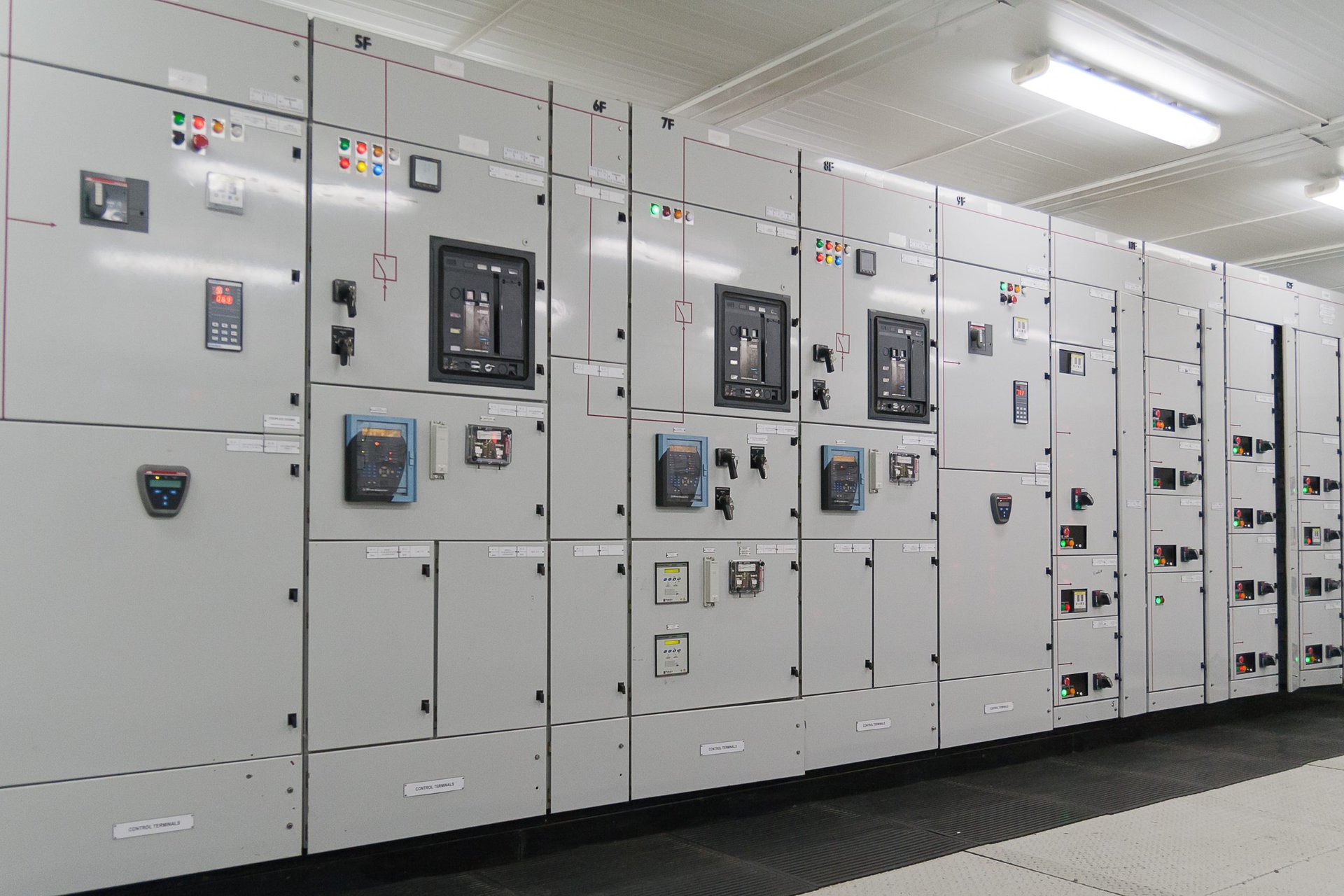 Industrial
The manufacturing environment is constantly changing. Understanding their ever-changing challenges is a paramount. Plant upgrades and continuous improvement projects never stop. Custom developing the best solution and finding the most cost-effective way for accomplishing that is why our customers choose us. Whether it's relocating a production line, fine-tuning an existing one, or installing a brand new one, we are here to help. We have experience in installing security systems for our industrial customers so they can monitor what caused something to fail or theft.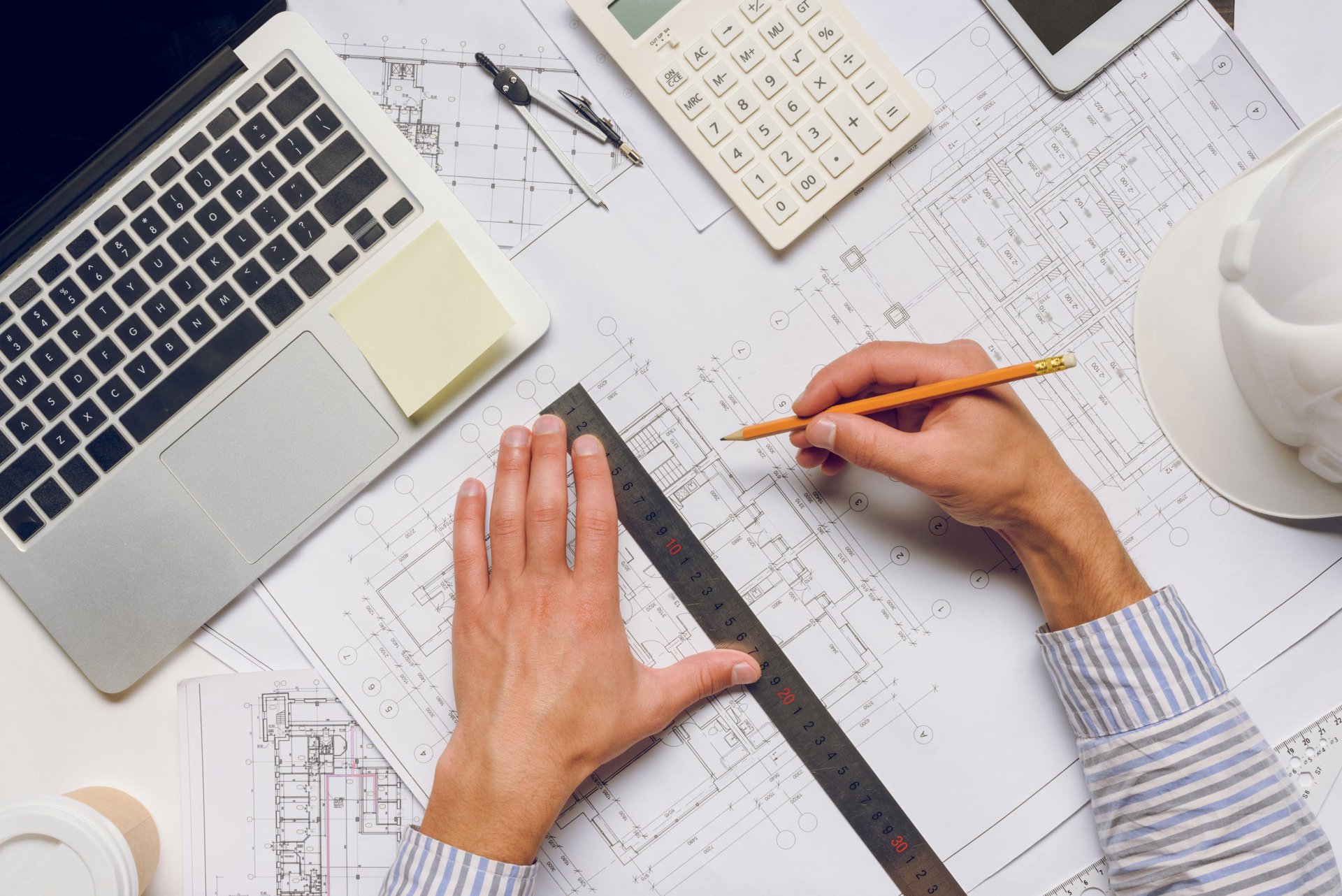 Design / Build
Our customers are experts at fabricating their products, not necessarily electrical design. We have the ability to calculate the electrical and service needs for a specific footprint. We can incorporate motor load calculations, as well as, lighting and general purpose receptacle requirements per NEC Code. We take their big dreams and put them to reality so they know if the project will come in on their budget.
Lighting Upgrades
We offer more than just the standard one for one replacement. We work with our vendors to develop common sense lighting replacement. There are times where existing lighting levels can be met with less light fixtures. We also help develop solutions for energy saving; whether it be through occupancy sensors, or timed management systems. Enabling more money savings on their end.
Low Voltage Communications
Whether it be cat5 or cat6, we have the expertise in installing low voltage communication systems. We have installed Power-Over-Ethernet systems for security cameras as well. When long distances need resolved, we have installed fiber optic cabling to extend the customer's network. We have installed door access and security systems as well.
Temperature Controls
We have installed building automation system controls for multiple manufacturers in a variety of environments that include industrial, educational, healthcare, and offices. We have installed stand alone system controls on smaller projects as well.
Call us and get it done
Let us know your needs and we will develop a solution that works for you.